New Jersey Minimally Invasive Spine Surgery and Pain Management
EXPERTS IN SPINE SURGERY
AND PAIN MANAGEMENT
NEW JERSEY LEADER FOR TREATMENT OF ACUTE AND CHRONIC PAIN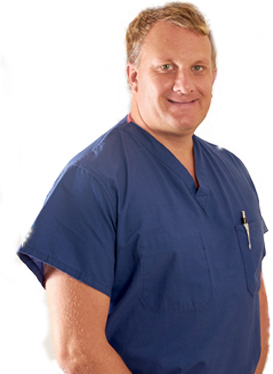 DR EDWARD CHAMPEY
Dr. Edward J. Champey MD, is a Board Certified Anesthesiologist, specializing in Pain Management. He treats a variety of conditions including patients who suffer from acute or chronic back and neck pain secondary to herniated discs, pinched nerves, and sciatica.

Dr Edward Champey

Dr Wendy Champey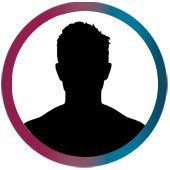 I was diagnosed with multiple herniated discs in my lumbar spine. The pain was awful! I couldn't work, I could barely walk. I went to Mine Hill, NJ surgical center and had minimally invasive spine surgery. The staff was so nice! Everything was explained in great detail. I was even able to return home the same day! Now, I'm back at work and pain-free! It was such a wonderful experience, they helped me live life again!!
~ AR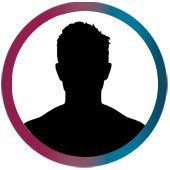 I recently had minimally invasive spinal fusion surgery at Mine Hill Surgical Center. The experience was beyond my expectations. From the staff to the doctors to the facility itself; everything was perfect.
To this day, I still can't believe I had spinal fusion surgery and was able to go home the same day. I feel great. If you need any type of spine surgery, go to Champey Pain and Spine.
~ AL, 45
START WITH OUR FREE PAIN EVALUATION TOOL